IMPORTATION
With lots of importation experience, we are proficient in bringing quality goods to the Philippines from other countries across the seas. Ramesh Trading Corporation makes sure that the products will arrive at the fastest time possible and in good condition. Do you have a bulk product requirement from abroad? Talk to us!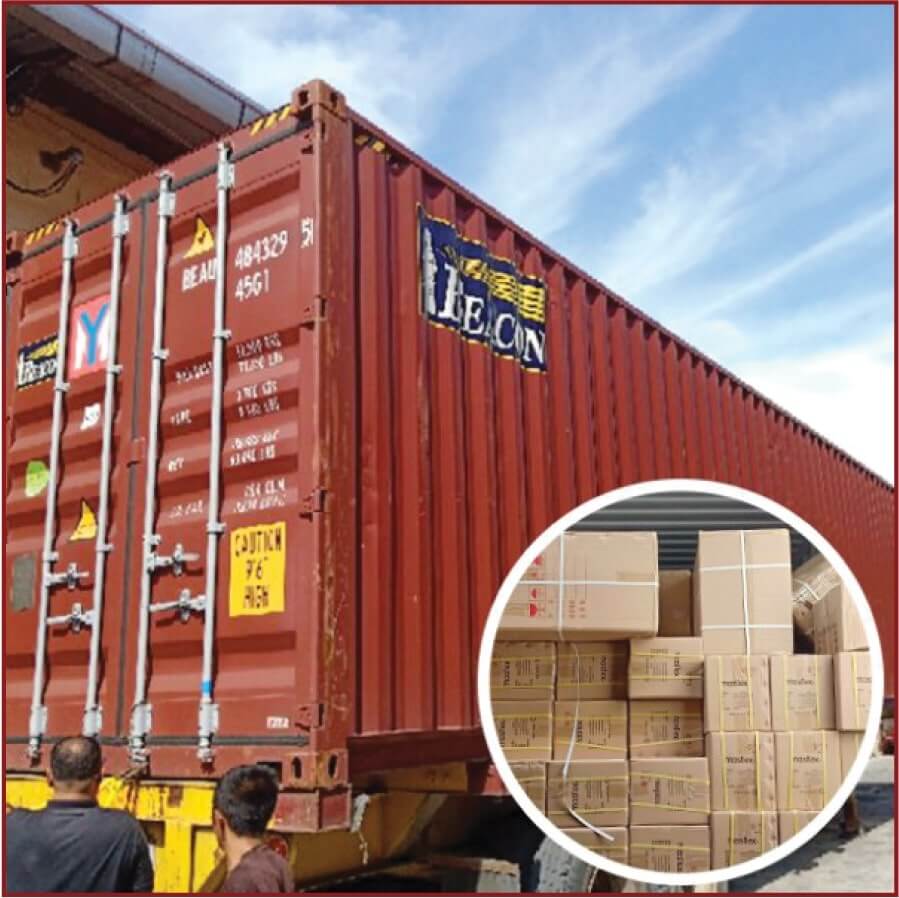 WHOLESALING
Ramesh Trading Corporation prides itself in selling high-quality products to lots of accounts nationwide. RTC is one of the most trusted suppliers for cooking, kitchen, home, and bathroom products. Do you have any requirements for these, please send us a request email for quotation!
DISTRIBUTION
To serve our clients in Metro Manila, Ramesh Trading Corporation has now a fleet of 5 closed vans, 2 shuttle H100, 1 L300FB, 1 Hi Ace Grandia, and 2 JMC Trucks to accommodate bulk and small orders.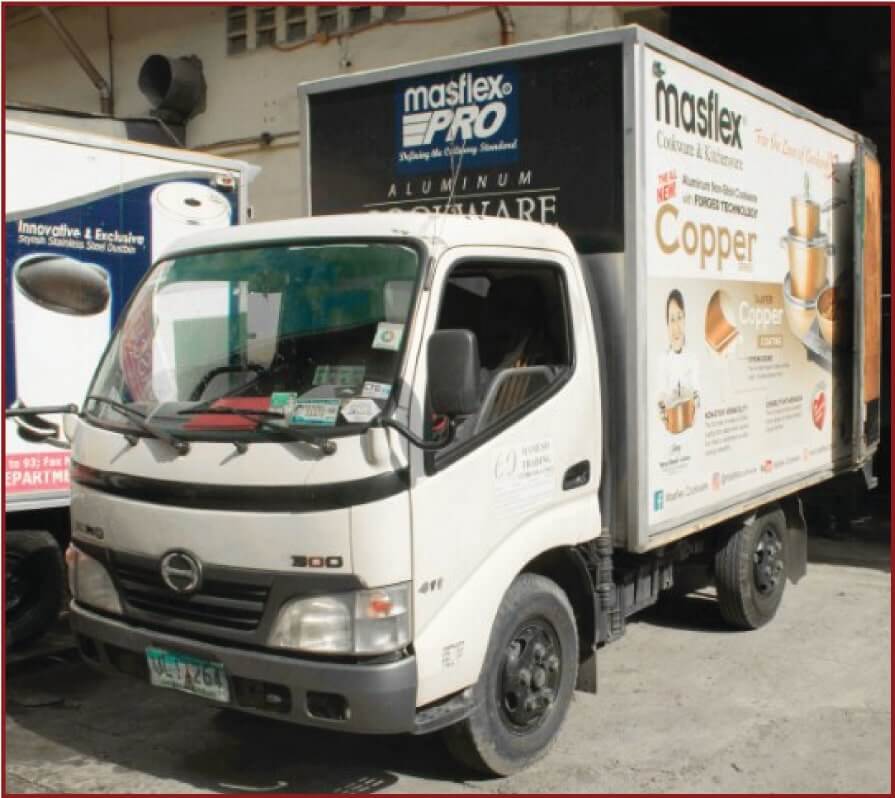 CORPORATE GIVEAWAY SUPPLIER
Ramesh Trading Corporation offers a wide selection of products that can be customized according to your needs to promote corporate identity and enhance brand/product image. In terms of product availability, quality, durability, and affordability, we, at Ramesh Trading Corporation are enjoying a reputation as being one of the most reliable suppliers in the country for over 70 years.