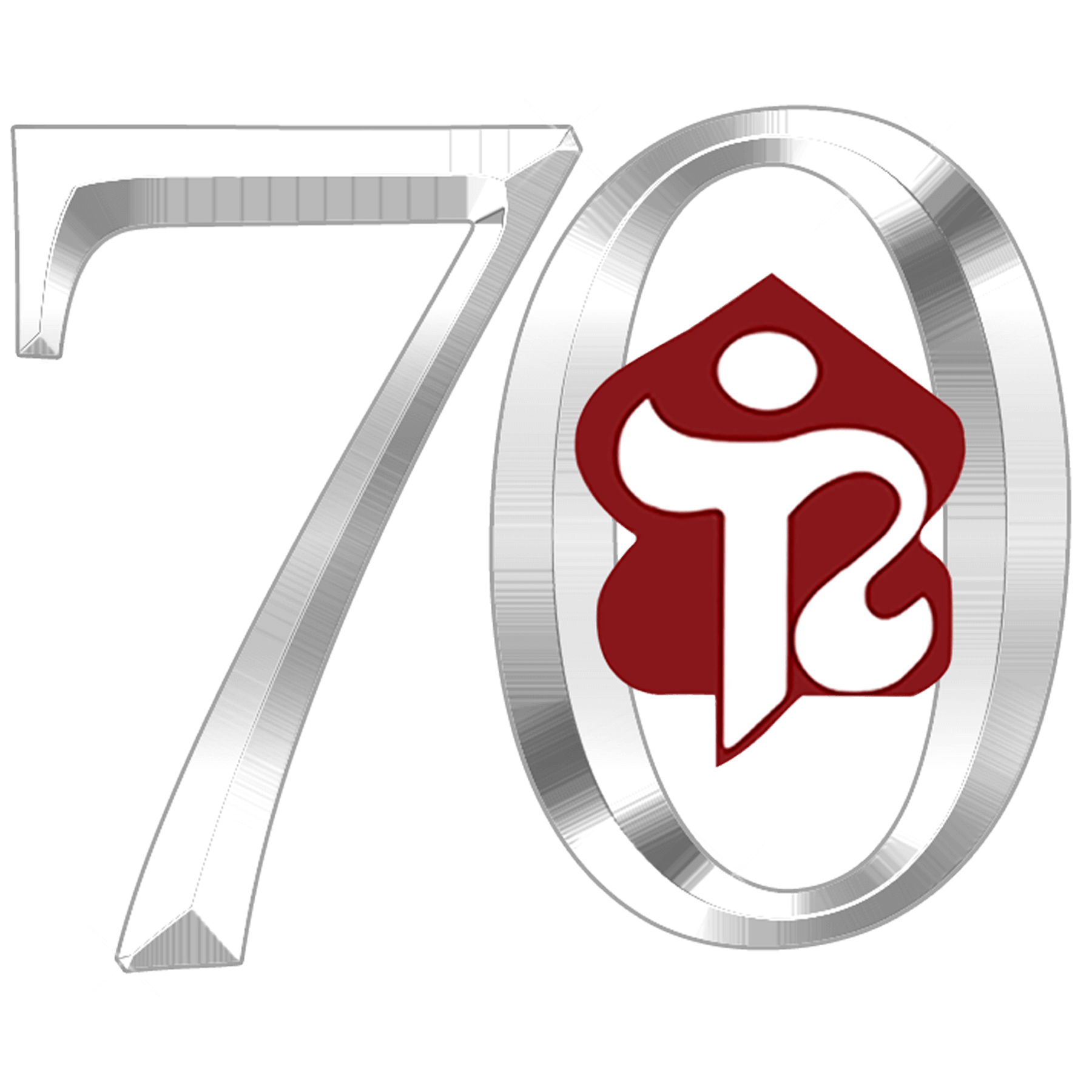 Celebrating 70 Years of Passionate Devotion to Excellence & Innovation
Company Philosophy
For 70 years of its existence, RAMESH TRADING CORPORATION has successfully branched out its endeavors from being a general merchandise store into importing, wholesaling and distributorship of various products such as kitchenware, cookware, and other households' products.
As a primary supplier to most of the country's biggest retail and corporate firms, we aim to deliver quality products to our clients as per their needs & requirements in order to attain maximum customer satisfaction.
With the highest of ethical standards and pure dedication to excellence in all operational aspects, we aspire to exceed our customers' expectations.
Relevance
We advocate world-class products that are adaptable, flexible and customizable to effectively fulfill the specific requirements of people, households, institutions, and businesses.
Accessibility
We will create products that will be available and attainable by the greatest portion possible of the Philippines populace to truly and positively impact lives as well as future.
Modern
We are a Filipino company fuelled with the tenacity and ingenuity of the Filipino spirit aspiring to equip fellow Filipinos with faculties to uplift the nation and eventually the rest of the world.
Excellence
We embrace a culture of diligence and discipline, a mind-set of getting it right the first time, an attitude of doing, giving and the best.
Social
We aim to design solutions as our social responsibility and develop systems that will be a consideration among the finest in the Philippines and the rest of the world.
Honesty
We are governed by principles of honesty and accountability because our company is centred on uplifting the lives and upholds integrity.

Vision
To be able to have at least one product we distribute in every room [kitchen, bathroom, bedroom, living room, dining room, garden, and utility room] of every household in the Philippines.
To make our brands the preferred brand of customers in the categories and product lines we carry.

Mission
As a primary supplier to most of the country's biggest retail and corporate firms, we aim to deliver quality products to our clients as per their needs & requirements in order to attain maximum customer satisfaction.

Ensuring Innovation Through Advancement & Expansion
Ramesh Trading Corporation continues to advance the company's core competencies in the development of cookware/kitchenware and household products with the help of research and development teams from its partners in the culinary industry such as culinary schools and prominent celebrity & restaurant chefs.

Corporate Information
TIN No.: 245-131-350-000
SEC. REG. No.: CS200606985
Bank References: Banco de Oro
No. of Employees: 200
Account Executives: 10

5 Pronged Corporate Strategy
Benchmark sourcing & logistics techniques from prominent and well-known distributors locally and globally. Enhanced ability to source products from all over the world.
Set proper delivery schedules to ensure products reach the consumers on time. Continuous Improvements of Integrated Logistics System.
Keep an open line of communication with our customers to determine customer satisfaction and points of improvement.
Set quality control standards to make sure that our products are free of damage or defects before they reach the consumers.
Attain maximum cost efficiency in every aspect of how we do business.

Company Thrust
Supplying products for every ROOM in the HOME.

Company Strengths
Experience
Commitment To Invest
Strong Brand Names
70-Year Company
Infrastructure in place
Strong Financial Capability
Nationwide Customer Base
Excellent Distribution Network
Strong & Established Relationship with Valued Dealers Nationwide
The Company's Product Lines
CASCADE
Vanity Mirrors
Dustbins
Plastic Hanger Clips
Medicine Cabinet
Bathroom Scale
Bathroom Accessories
Acrylic Organizer
Linen
Medical Scales
Wall Cabinets & Mirrors
MASPION
Cleaning Equipment
Houseware
Hardware
Tarpaulin
Wall Cabinets & Mirrors
Tarpaulin
Anti Slip Mats
PVC Floor Mats / Linoleum
Gift, Stationery, Promotional & Premium Items
Corporate Giveaways
MASFLEX
Vacuum Flasks+
Whistling Kettle
Lunch Box and Sports bottle
Glassware Storage
Cookware
Chrome Racks
Chafing dish
KITCHENPRO
Bakeware
Kitchen Utensils
Kitchenware
BBQ Grills
LA OPALA
Coffee Pots
Tableware
Plasticware
Rubber Mats / Clothes
Glassware
HOBBY LIFE
Rattan baskets
Plasticware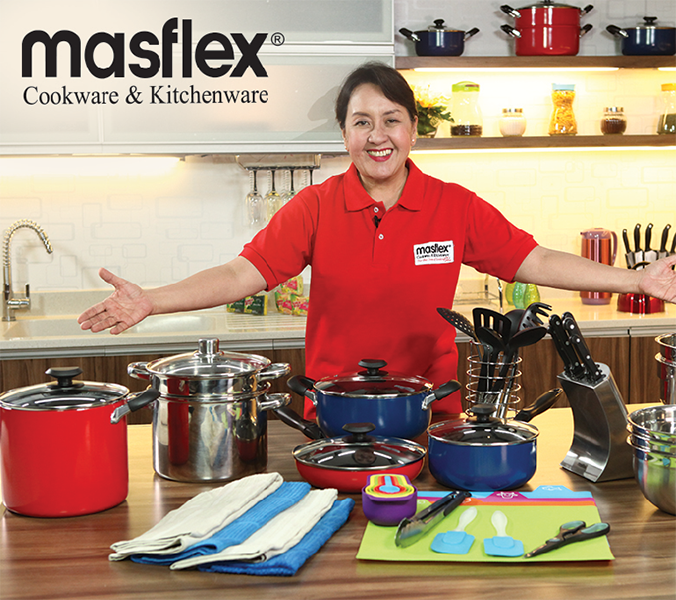 The leading brand in the Philippines that supplies the affordable, innovative and high-quality cookwares and kitchenwares which Filipino homemakers would love to have in their own homes.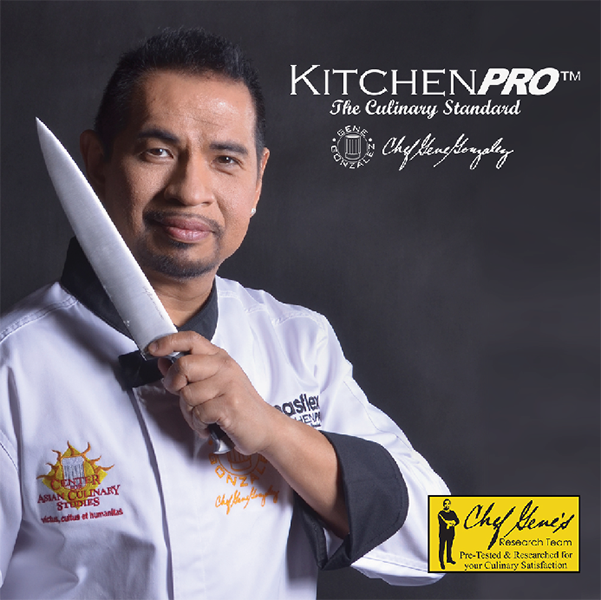 KitchenPro is a brand collaboration between Masflex and Chef Gene Gonzalez. Chef Gene is a renowned chef in the world. Chef Gene and his R&D team manage the testing of the KitchenPro products before its release in the market. KitchenPro carries products such as professional knives, chopping boards, bakewares, industrial cookware, gadgets and wooden utensils.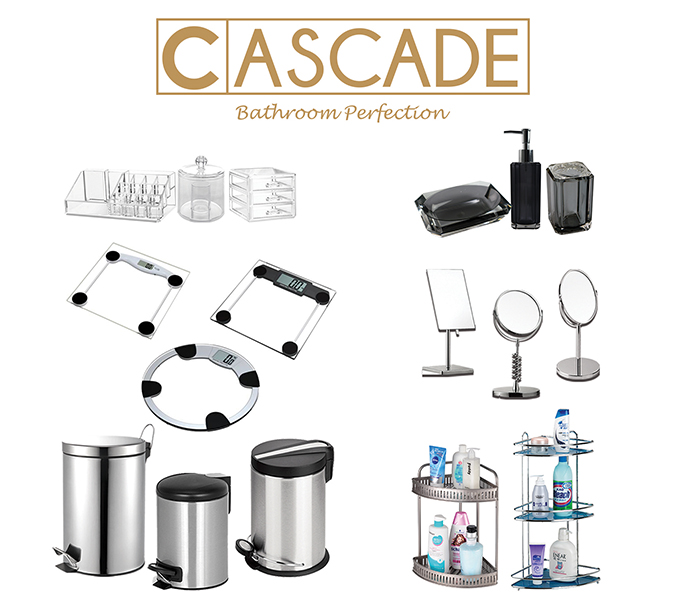 Cascade's expertise is in sleek and functional organizers made for the bathroom aficionado, makeup hoarder, and beyond. Its products are practical and designed to be convenient and easy to use. CASCADE organizers come in different shapes and sizes, too, so you can always find one that suits your particular needs. Truth is when it comes to keeping your bathroom tidy & wellorganized, CASCADE knows exactly what you need even before you do. Truly, Bathroom Perfection.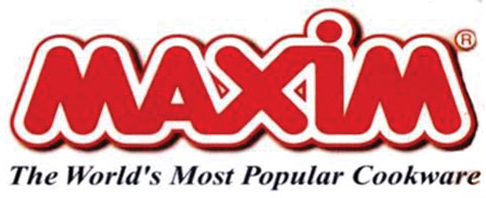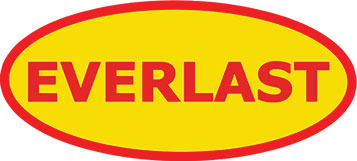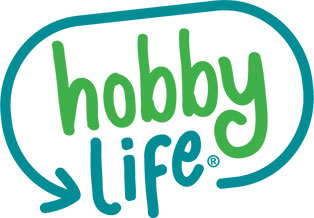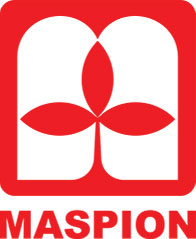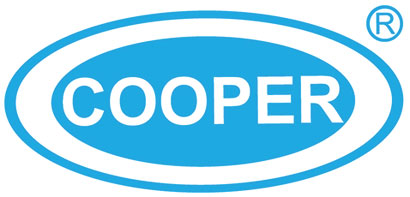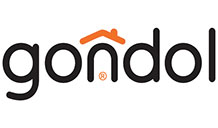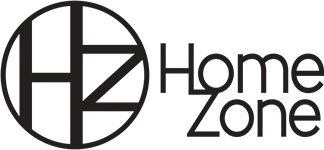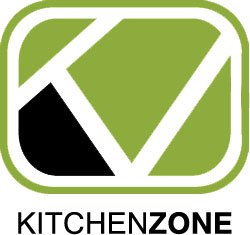 Partnerships
Ramesh Trading Corporation is a proud exclusive cookware partner of Center for Asian Culinary Studies.